J. Tinglin
The service was excellent. Got there a little after opening hours and within a few I was out. The customer service rep was very professional. A good place to do business. Was recommended by a friend and I'll do the same.
R. Tingle
I am actually really pleased thus far with your customer service and the ease of acquiring my coverage. Very straight forward, responsive and helpful.
M.
Great insurance company. Big up Joede Ann and Kadeen Henry the two boss insurance agents. Really great service from these guys
R. Marshall
They actually came through for me and I am very happy
R. Barrett
Where should I begin amazing customer service, the agents are very pleasant and helpful. My experience there would sway me to go back on a daily basis just for that alone
R. Barrett
Takes good care of their staff and clients.
N. Fongkong
Great experience. Love the staff!
M. Ruddock
Professional and courteous staff. Customer service is a cut above the rest! Very competitive premium rates.
A. Newsome
Great customer service.. affordable rates
T. Adams
Great customer service and they open @ 7:30
P. Bent
Good Customer service
S. Ramsden
Wonderful establishment
S. Grant-Henry
The customer service is exceptional and they provide great insurance at low cost.
R. Douglas
They are a cut above the rest! Quick on claims and they finance too ☺
J. Sterling
Very good service
K. Robertson
Best Insurance
R. Dawkins
Excellent service
Q. Esther
Excellent service and aesthetics on par
E. David
For all your insurance needs
C. Morgan
Great customer service.
Carrels_ Life
Excellent Insurance company
J. Steele
Professional service
At General Accident, we are always doing great things for our customers and our community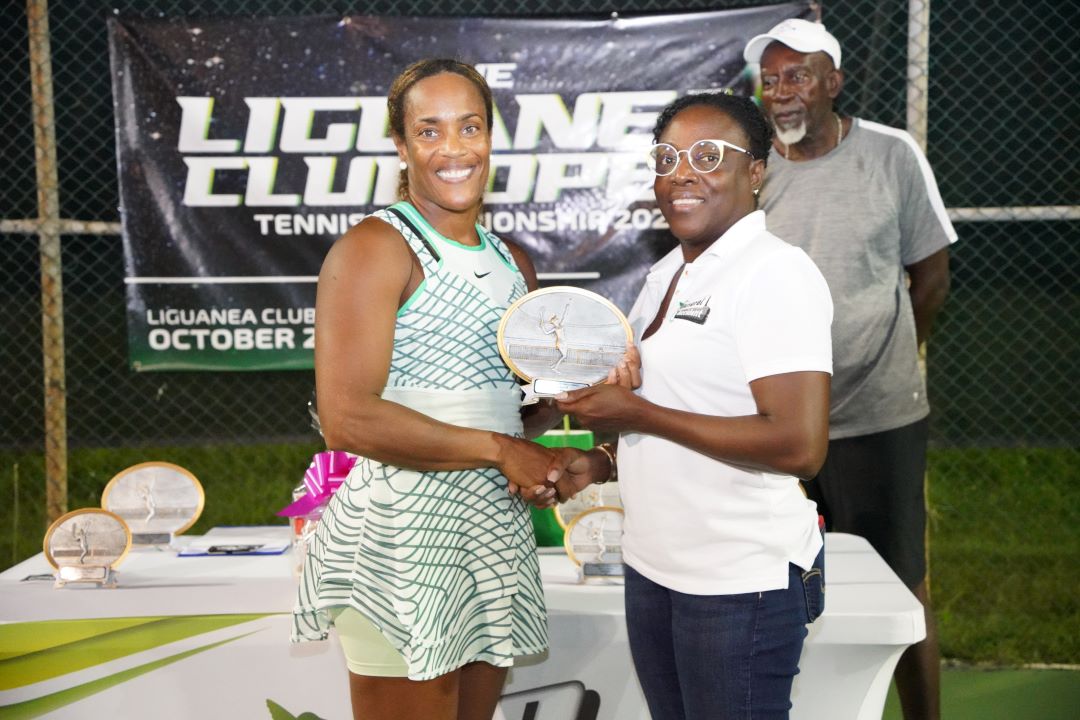 The General Accident/Liguanea Club Open Tennis Championships survived bad weather and an earthquake to finish two days after…
Read More